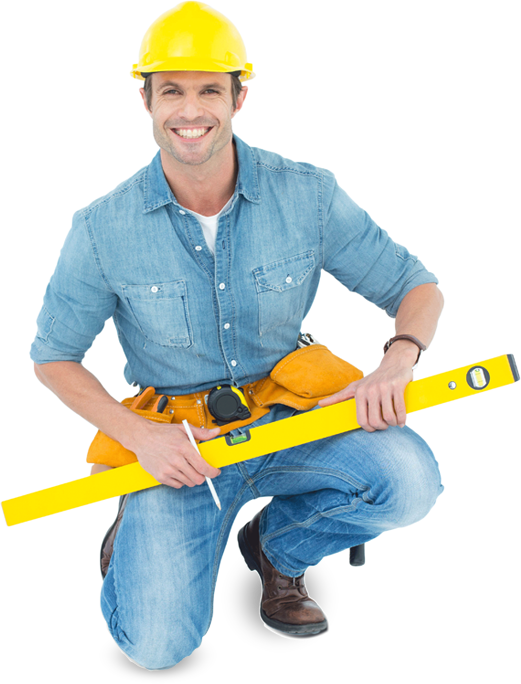 Why Choose Us
PT GRAHA USAHA TEKNIK
18 years of experiences
PT GRAHA USAHA TEKNIK has been giving excellent services since 2015 to national & multinational companies. The scopes are include: electrical, mechanical, civil, maintenance in power plant projects, substation projects, oil & gas projects, industrial projects, electronic repair services, and man power supply.
Strong management & excellent technical team
PT GRAHA USAHA TEKNIK is managed by an extensively experienced management team with minimum 10 years experience handling electrical, instrumentation, telecommunication, civil and mechanical projects.
Complete & reliable equipment/tools
PT GRAHA USAHA TEKNIK has complete & reliable equipments/tools to support our services.
Certified QHSE
PT GRAHA USAHA TEKNIK has strong commitment to Quality, Occupational, Health, Safety & Environment as a core value of the corporation and an integral part of our business activities.
Flexible pricing system
PT GRAHA USAHA TEKNIK has good understanding in providing the best solution to our customer within the agreed budget.
Client Says
Testimonials & CUSTOMER SATISFACTION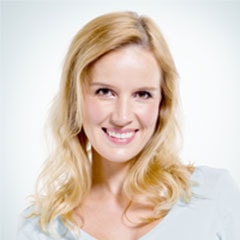 "When I had termite and pest problems, my friends highly recommended PT GUT for their reliable services. So I decid...
Lina Karlina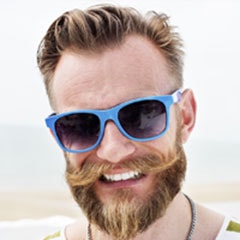 "PT GUT has always been a name that we've heard. Their service is fast and effective. We were really impress...
Nugroho
Career
Informasi Lowongan